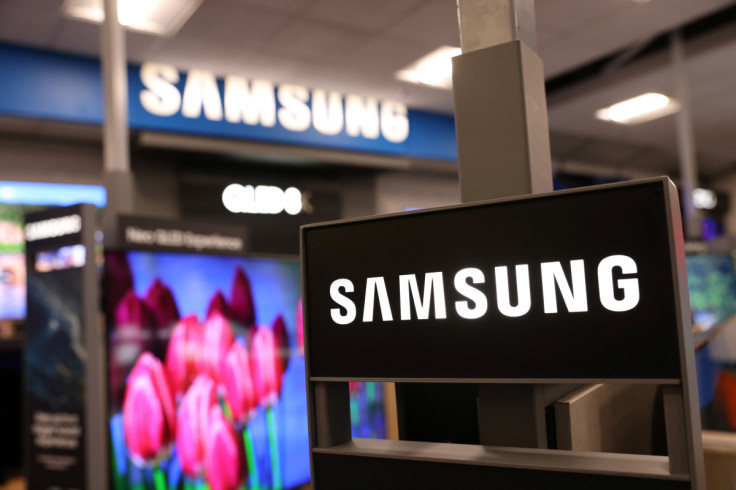 Samsung Electronics Co. is gearing up to make next-generation FSD (Full Self-Driving) chips that will power Tesla Inc.'s Level-5 autonomous driving vehicles. So, it is safe to say that the top US electric carmaker's dream to make fully-autonomous EVs might be on the verge of becoming a reality.
This is also a major sign that Samsung Electronics will play a vital role in helping Tesla make its dream come true. Reportedly, the Korean brand will be manufacturing the Tesla Hardware 5 (HW 5.0) chip. However, Samsung is not the only chipmaker to have this unmissable opportunity.
Industry officials cited by KED Global claim the chip will be powering up Tesla's Hardware 5 (HW 5.0) computers, which are set to enter mass production three to four years from now. Also, it is worth noting that these chips will be made using Samsung's 4nm (nanometer node) process.
In addition to getting Samsung on board the project, Tesla has reportedly decided to work with TSMC as well. Last year, TSMC (Taiwan Semiconductor Manufacturing Co.) was Tesla's sole partner for making the HW 5.0 auto chip, but that's about to change.
The popular EV maker is reportedly planning to work with both TSMC and Samsung this time around. As a result, the production of next-generation chips could be split between the two chip makers. Still, the burning question is if TSMC made Tesla's HW 5.0 chip last year, why is the carmaker collaborating with Samsung now?
Why is Tesla partnering with Samsung?
According to the folks at SamMobile, having two suppliers makes more sense since Tesla will not have to rely on a single chipmaker. Also, this will give the carmaker a competitive advantage from the logistics point of view.
Moreover, Samsung Electronics Chairman Lee Jae-yong's meeting with Tesla CEO Elon Musk in the US back in May influenced the outcome. To recap, the Korean tech giant previously made chips for Tesla's Model 3, Model 5, Model X, and Y EVs. Lee Jae-Yong's visit earlier this year was an attempt to strengthen the partnership between Samsung and Tesla.
Now, it looks like Samsung's top executive has managed to achieve just that. Lee Jae-Yong reportedly offered Musk reasonable HW 5.0 contract prices "that he could not refuse." Tesla wants to bring the highest level of automation, which is Level-5 to its EVs with the help of HW 5.0 chips in the coming years.
Things are about to change
Level-5 full automation enables a vehicle to automatically perform driving tasks regardless of the conditions. Also, vehicles with this level of full automation can perform all tasks without human intervention, according to a report by Synopsys. Just a month before a former Samsung employee was accused of stealing chip secrets to help Foxconn, the company's R&D team at SAIT successfully ran a "driver-free" Level-4 autonomous test.
Samsung's test EV drove about 200 km between Suwon and Gangneung with zero human attention. The test EV used a new self-driving algorithm developed by SAIT. In his latest research note, HI Investment & Securities analyst Park Sang-wook pointed out that Samsung's chip production yield rates for the 4nm, as well as the 3nm, have improved to more than 70 per cent and 60 per cent, respectively.
Despite being the world's top memory vendor, Samsung is second in contract manufacturing and has a low double-digit market share. TSMC, on the other hand, boasts more than 50 per cent share of the global foundry market. So, Samsung usually has to lock horns with TSMC to win automotive chip supply deals from electric vehicle makers like Tesla.
Despite this competition, Samsung managed to clinch a deal to manufacture auto chips for Ambarella Inc. back in February. As part of the deal, Samsung Foundry will make Ambarella's CV3-AD685 chip. This chip processes data for autonomous driving from Level 2 to Level 4.
Aside from this, Samsung won a chip production order from Mobileye Global Inc. in April. As if that weren't enough, the tech behemoth filed multiple robotics patents in the US earlier this month.

#Samsung #set #Teslas #fifthgeneration #auto #chip