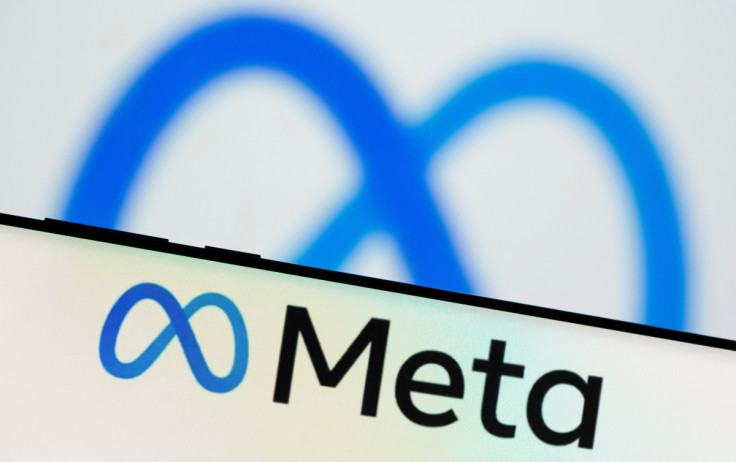 Meta has teamed up with Microsoft in a bid to acquire a leading position in the artificial intelligence space. As part of this collaboration, Mark Zuckerberg's technology company has announced the release of the commercial version of its LLM (latest large language model) Llama 2.
Notably, Llama 2 is now free for commercial and research use. Also, it is set to go toe-to-toe with OpenAI's free-to-use GPT-4. It is worth noting GPT-4 is a large multimodal model that powers widely popular AI tools like ChatGPT and Microsoft Bing.
At the recently concluded Microsoft Inspire event, Corporate Vice President of Azure AI John Montgomery confirmed Microsoft and Meta are expanding their AI partnership with Lllama 2. Furthermore, Microsoft said it will distribute Meta's latest AI model, which runs on the Windows operating system, through its Azure cloud service.
It will be interesting to see whether Llama can give other steeply-priced proprietary models like ChatGPT and Google Bard a run for their money. The model was previously offered only to select academics for research. Now, all developers and researchers will be able to access it via multiple platforms and service providers like Hugging Face and Amazon Web Services.
Also, it will be available through direct downloads. According to Zuckerberg, open source gives more developers an unmissable chance to build with new technology, "I believe it would unlock more progress if the ecosystem were more open," the top executive wrote in a Facebook post.
The free accessibility and broad availability of Meta's AI model could pose a threat to established players like OpenAI. To those unaware, the Microsoft-backed AI company is already offering its models to business customers via Azure. To recap, the original version of Llama had turned out to be as good as the models that power ChatGPT and Google's Bard AI bots.
Moreover, Llama 2 has been trained on 40 per cent more data than its predecessor. It incorporates over a whopping one million human annotations to deliver superior outputs. This piece of vital information was shared by Zuckerberg.
Can Llama change the picture?
Chief executive at software developer platform Replit, Amjad Masad believes "commercial Llama could change the picture." According to a Reuters report, Masad claims even the slightest improvement in open-source models could affect the market share of closed-source models because they have less dependency, and don't cost a bomb.
On top of that, an earlier report suggests ChatGPT might be losing its luster. Likewise, a new study found that Google Bard has a major flaw that helps cybercriminals improve their phishing skills. So, there is a possibility that safety-conscious users might switch to Meta's new AI model Llama 2 to give it a shot.
Also, Microsoft says it will provide an impressive array of AI models that its business customers can choose from. For instance, Amazon is offering access to Claude in addition to its Titan model lineup. Claude is developed by the startup Anthropic. Likewise, Google is also planning to offer its cloud customers a slew of other models including Claude.
Meta's top executive reveals what he thinks about AI systems
While Meta is sparing no effort to be at the forefront of AI, one of the company's top executives proved he isn't a big fan of generative AI. During an interview with the BBC, the President of Global Affairs at Meta, Nick Clegg alluded to generative AI systems as "quite stupid." Unsurprisingly, this statement has raised questions about the limits and capacity of AI systems.
According to Clegg, AI models are currently not where they claim they are. The "hype has somewhat run ahead of the technology," he told BBC's Today Programme, further noting that they are "quite stupid" in many ways. Generative AI is a type of AI that comes in handy for creating content such as text, videos, and images.
These AI systems are trained on large datasets of examples and they use deep learning algorithms. Generative AI has a wide range of applications. For instance, it can be used to create personalised content for social media platforms, or realistic images for video games.

#Meta #teams #Microsoft #unveil #latest #model #Llama