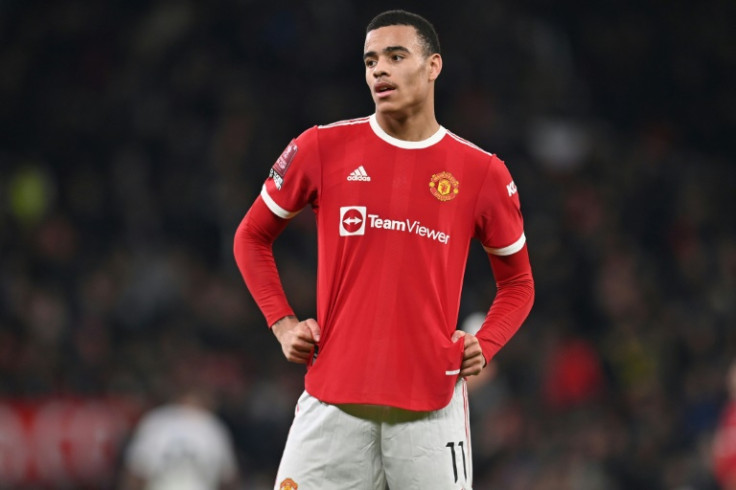 Even though a statement claimed that Manchester United and Mason Greenwood mutually agreed to part ways last week, it has been reported that the young forward has been left "devastated" by the club's decision. He had been hoping to be able to return to active duty for the Red Devils, but he did not anticipate the amount of backlash that would stem from the rape and assault allegations against him.
Greenwood is left with slim pickings
Manchester United was thought to have been preparing to reinstate Greenwood after the conclusion of their internal investigation over the attempted rape, assault and coercive behaviour charges that were lodged against the player last year. It may be remembered that he was arrested in January 2022, and was formally charged later that year in October.
However, the Crown Prosecution Service was forced to drop the charges in February 2023 after the key witnesses refused to cooperate. Manchester United decided to conduct a internal probe and have now made the decision to drop the 21-year-old.
Greenwood was believed to be keen on staying in England, but no Premier League side has come knocking. A big-money deal from a Saudi Pro League side was also rumoured last week, but it seems as though the oil-rich clubs are wiping their hands of the possible PR nightmare. Furthermore, his alleged feud with former teammate Cristiano Ronaldo could prove to be a stumbling block to his move to the Middle East.
Now, according to The Sun, Greenwood is "mulling over" an offer from an Albanian club, which is less than ideal for a player with his unrealised potential.
The publication claims that Greenwood and his family thought that he would be given a "second chance" by Manchester United. However, fans started protesting last week after it was revealed that the internal probe had been finished. Numerous fans and prominent personalities expressed their disagreement over the forward's possible reinstatement, and ultimately, the club decided to cut ties.
All interested parties have now backed off
The Saudi Pro League could have provided a highly lucrative option for Greenwood, but that does not seem to be happening anymore. He was heavily linked with Al-Ettifaq, the club which recently signed former Liverpool captain Jordan Henderson. However, England legend Steven Gerrard, who now manages the club, flat out denied the reports and called them "fake news."
Greenwood was also linked with Serie A side AS Roma, which could have potentially kept him in one of Europe's top domestic leagues, However, manager Jose Mourinho, who previously coached United from 2016-2018 has since denied his club's interest in the forward.
Earlier this year, there were murmurs about a possible loan deal to clubs in England, but those reports have long since fizzled.
Needless to say, the potential PR storm has turned off potential suitors, and Greenwood is now facing a grim future in the sport. He is currently seen as an outcast, especially after reports surfaced about other behavioural issues during his time with the Red Devils.
At a time when the football world is outraged after Spanish Football Federation head Luis Rubiales kissed national team player Jenni Hermoso without her consent, any team would want to distance themselves from anyone accused of sexual abuse.
A source told The Sun: "Mason always wanted to re-start his career at the highest level possible. He hoped and believed it would be with United. The strength of feeling has now left him worried if he will ever play in the top leagues again. Playing in somewhere like Albania was never part of his plans, ever."
dismiss for now
✔️ Unlock the full content of International Business Times
✔️ Easily manage your newsletters subscription and save your favourite articles
✔️ Ad-free reading. Avoid ads on all your devices
Already have an account? Log in
#Mason #Greenwood #lost #devastated #underestimating #rape #case #backlash