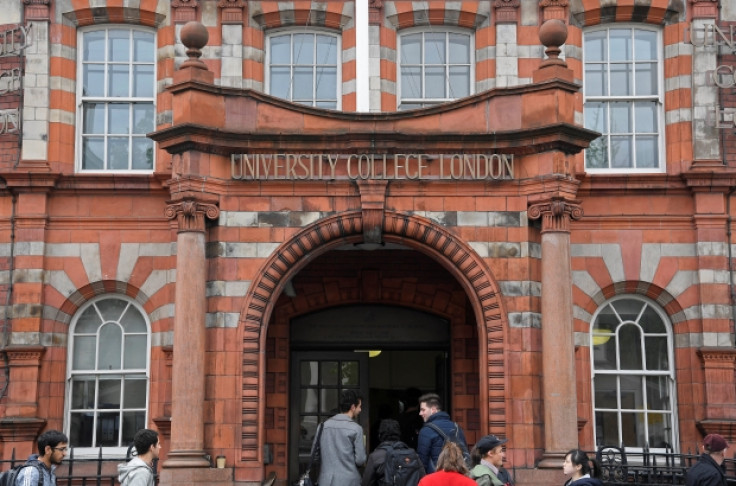 The rankings for the Best Student Cities 2024 by QS Quacquarelli Symonds have named London as the best city for students to be based. This is the fifth time in a row that the capital of England has grabbed the top spot and had its education sector championed.
In order for cities to have been included in the ranking, they must have had a minimum of two universities in the latest QS World University Rankings and also have a population of at least 250,000. 160 destinations were eligible as a result and the categories which help determine the overall ranking included University Rankings, Student Mix, Desirability, Employer Activity, Affordability and Student Voice.
London's place at the top of the QS Best Student Cities 2024 was secured partly due to its brilliant selection of quality universities, placing it second in the University rankings category with a score of 94.9/100. Only Seoul managed to have a better rating in the category with a perfect score of 100 and that contributed to the South Korean capital finishing third overall in the rankings.
The universities which have made London regarded as the best city for students include Imperial College London, which was ranked sixth in the QS World University Rankings 2024. Also, University College London (UCL) has had strong recognition as it was placed ninth in the QS World University Rankings 2024.
Other universities in London to have made a good impression include King's College London and The London School of Economics and Political Science (LSE), making the 40th and 45th places in the QS World University Rankings 2024 respectively.
What also contributed to London's being ranked number one was the positive comments made by former and current students. This helped London be ranked joint-second with Melbourne in the category of Student Voice with a score of 98.4, just behind Berlin with a perfect category score.
London is also known for its diverse population among its students, giving it a score of 94.7 for the Student Mix category, with it being beaten out by Australian cities, Brisbane, Sydney and Melbourne, as well as Britain's Edinburgh and Coventry.
The English capital is also revered for the career prospects and opportunities available to graduates and that places it eighth in the Employer Activity section by accumulating a score of 91.7. This makes London the second-best city for students regarding work opportunities as only Paris has a higher score in the category.
CEO of QS, Jessica Turner, touched on what makes London the best city for students and such a force in the education sector. She said: "London is a global magnet for talents, fostering a diverse, progressive, and inclusive learning environment. It offers students a unique blend of academic excellence, multicultural vibrancy, and a thriving economy."
Rated as second in the Best Student Cities 2024 and falling just short of London, is the Japanese capital of Tokyo. Tokyo has had an impressive step up from last year's rankings as it was ranked seventh best then and its success this time is mostly down to its impressive Employer Activity score of 95.9.
In addition to London, Tokyo and Seoul, the top ten of the Best Student Cities 2024 also included Melbourne, Munich, Paris, Sydney, Berlin, Zurich and Boston. This makes Australia and Germany's education sectors stand out as they are the best-represented nations in the top 10 with two cities from each country included.
Boston is the newest entry into the top 10 rankings, displacing Edinburgh from last year, and that was likely down to Massachusetts Institute of Technology (MIT) being named the best university in the QS World University Rankings 2024. Also, Harvard University also had a strong overall score in the rankings, coming in at fourth place.
The best-ranked African city on the QS Best Student Cities 2024 was Cape Town, South Africa, in 86th place. The other three cities in Africa to make the rankings included other South African cities, Johannesburg and Pretoria, as well as the Egyptian capital city, Cairo.
The best-rated Middle Eastern city was Dubai, in 54th place, whilst the highest-ranked city in South America was Buenos Aires, the Argentinian capital, in 34th spot.
There have been some brand-new entries onto the QS Best Student Cities rankings including Belfast, Turin, Hamburg, Doha, Hannover, Panama City, Bilbao and more.
Elsewhere, Britain's education sector has rallied against tuition fees which have to be paid for studies carried out during the COVID-19 pandemic as they believe the full yearly fee of £9250 does not reflect their learning experiences over the pandemic.
Also, Britain recently closed an agreement to ensure Brits striving to study at Spanish universities can do so much more seamlessly as Brexit had previously put obstacles in the way of that.
#Londons #education #sector #recognised #city #students