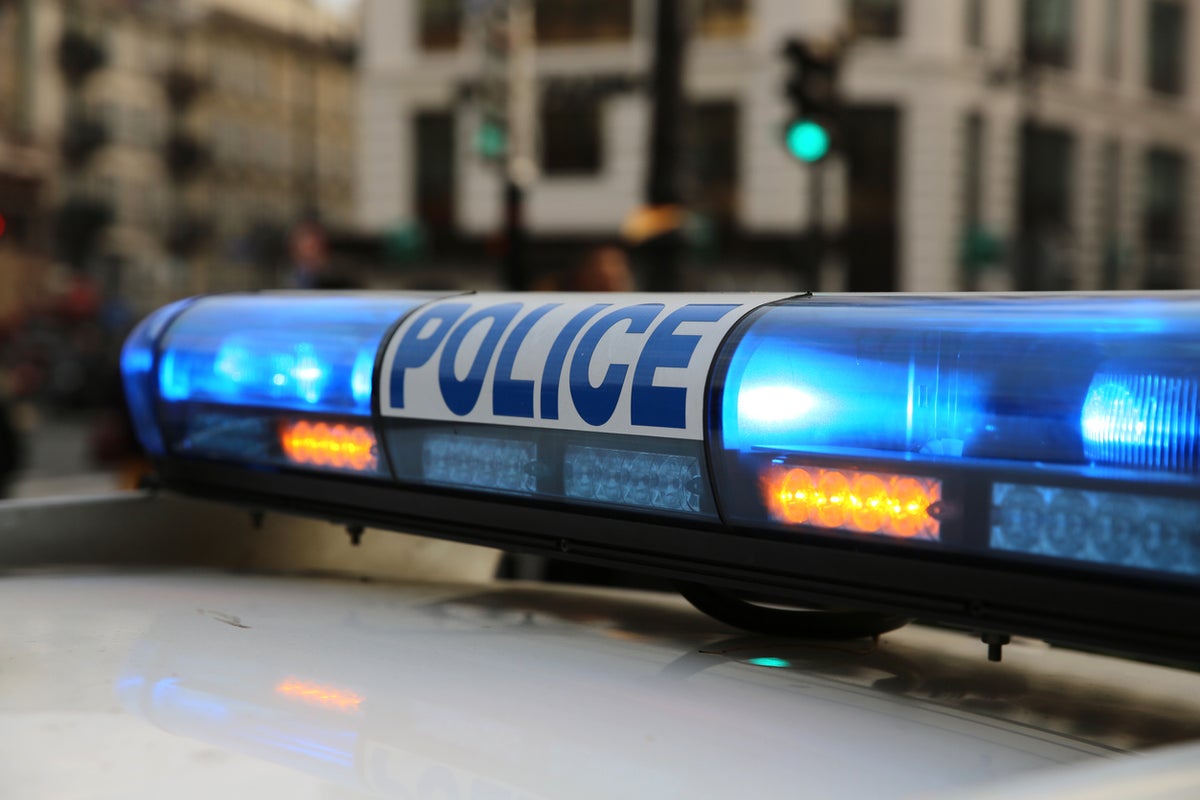 A British mother is among the victims of a fatal crash in France on Sunday, authorities have said.
The collision took place on the A26 motorway, south of Lens in northern France.
At least three people lost their lives in the crash which involved 17 people, including eight children.
Three cars were involved in the accident and over 65 firefighters attended the scene.
The British mother, aged 40, was in a van with six members of her family. She died instantly.
In the second car, a 75-year-old woman and a 45-year-old man died and could not be resuscitated, according to Le Sud Ouest.
Two other passengers, a 14-year-old boy and a 79-year-old man, were transported by helicopter to the Lille University Hospital and the Arras hospital center.
Four passengers were in the third car, including three children. They were slightly injured in the crash but were not taken to hospital.
An emergency services spokesperson said: "Three people are dead and dozens injured, including many children. A van with a British family of seven people on board was one of the three vehicles involved in the crash.
"A 40-year-old British woman died instantly, along with two others travelling in another vehicle. The other passengers – aged between six and 48 – were taken to hospital in Cambrai and Arras."
#Brit #mum #car #family #members #among #dead #France #horror #crash